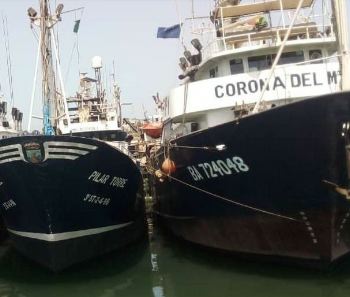 Pole-and-line fishing vessels in the port of Dakar
The pole-and-line fleet denounces its helpless situation by not being able to fish in Senegal

SPAIN
Wednesday, May 18, 2022, 01:00 (GMT + 9)
The Basque pole-and-line fleet has been moored in Dakar all year bearing expenses, but without income, due to the unilateral veto of Senegal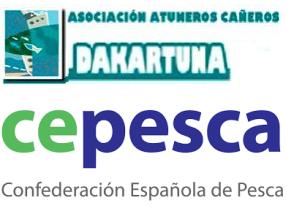 Madrid - The Spanish Fisheries Confederation (CEPESCA) joins the denunciation of the pole-and-line fleet that has remained moored in the port of Dakar (Senegal) since the beginning of the year, bearing expenses (salaries of sailors, mechanics, port expenses, licenses), but without income, after the refusal of this country to issue the licenses provided for in the current fishing protocol with the European Union.

Cepesca, which considers the situation inexplicable, urges the European Commission to unblock the situation urgently and to defend the interests of European fishermen against third countries that, as in this case, and inexplicably, unilaterally breach a fishing agreement with the EU. Failing that, Cepesca does not find reasons for the Commission to declare that, despite this situation, community aid for fishermen cannot yet be activated, despite the support expressed by many members of the European Parliament.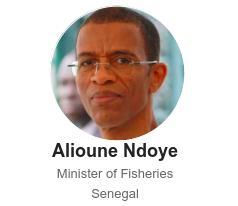 It should be remembered that the Basque pole-and-line fleet that operates in those waters (grouped in DAKARTUNA) regularly fishes tropical tuna species, such as skipjack, yellowfin or bigeye, and has not been able to fish regularly for 21 months due to the Government's veto African country that prevents them from entering Han Bay and obtaining live bait to fish. Added to this is the decision of January 1 not to issue new licenses for European vessels, both positions ratified by the Senegalese Minister of Fisheries and Maritime Economy, Alioun Ndoy, to a delegation from the European Parliament that visited Senegal on January 23. February and, later, on March 24 and 25 at the meeting of the Joint Commission between Senegal and the EU.

Cepesca also recalls that the Spanish shipowners, at the request of the European Commission itself, have paid the debt of a non-Dakartuna ship, given the insinuation of the Commission that it was an essential condition to obtain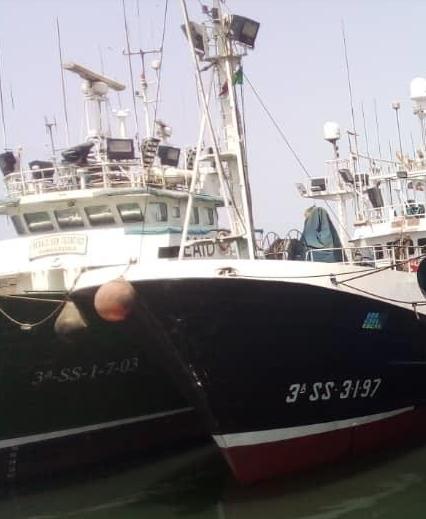 the licences. Once this debt has been settled, the situation remains stagnant, which Cepesca interprets as unacceptable and unjustifiable.

Cepesca and Dakartuna insist on the need for an urgent solution, since with this attitude Senegal fails to comply with the fishing agreement with the EU, established in July 2019 for a period of five years and with an annual EU contribution of 1.7 million euros (800,000 euros for access to Senegalese waters and the remaining amount to support the country's fisheries management policy).

Likewise, and given the apparent indifference and inability of Europe to resolve this conflict, the fishermen once again request the General Secretariat for Fisheries (SGP) of the Ministry of Agriculture, Fisheries and Food (MAPA), to activate the necessary aid to avoid the bankruptcy of shipbuilding companies and the loss of jobs.
[email protected]
www.seafood.media