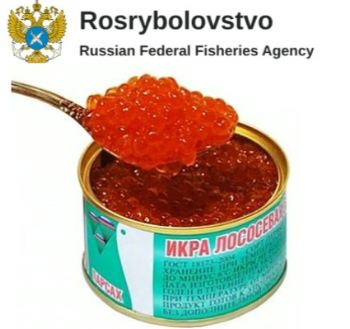 Image: Rosrybolovstvo
Wholesale prices for some types of fish products continued to decline

RUSSIAN FEDERATION
Thursday, December 01, 2022, 09:00 (GMT + 9)
According to the industry monitoring system, for the period from November 21 to November 27 of this year, prices for frozen fish in the wholesale segment of the domestic market decreased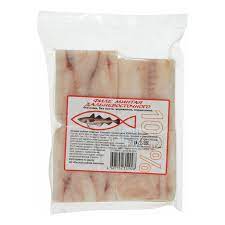 In the Far East region, prices for Pacific herring and pollock decreased. Herring was sold at 59 rubles per kilogram, which is 1.7% lower than last week. The price of pollock fell by 5.3% over the week and amounted to 90 rubles per kg.
In the North-West, the cost of haddock has decreased - compared to last week, the price fell by 2.7% to 180 rubles per kilogram. Prices for Atlantic herring and Atlantic cod remained at the level of the previous week - 107 rubles and 245 rubles per kilogram, respectively.
In the central regions, pollock and capelin prices dropped to 110 and 107 rubles per kilogram, respectively. The cost of herring remained stable - 117 rubles per kilogram (by the beginning of the year, the cost had decreased by 13.3%).
Source: Rosrybolovstvo (Russian Federal Fisheries Agency) | fish.gov.ru
[email protected]
www.seafood.media