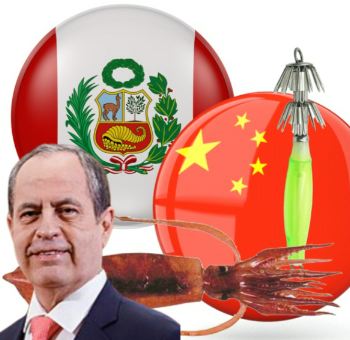 At the end of last year, China caught 514,500 tons of giant squid (dosidicus gigas)
China displaces Peru as the first squid fisherman in the world

PERU
Sunday, October 01, 2023, 19:00 (GMT + 9)
Affectation. Illegal entry of Chinese vessels would be the cause, warns Calamasur. The lesser capture of this resource puts 75,000 jobs at risk.
Since 2018, Peru was the country that fished the most squid in the world, capturing more than 490,000 tons annually, with China being its biggest pursuer. However, in 2022 the scenario was reversed.
And at the end of last year, China caught 514,500 tons of the aforementioned marine species and the expectation is that it will continue to rise, while our country landed 457,100 tons, being displaced from first place by the Asian nation (see infographic). .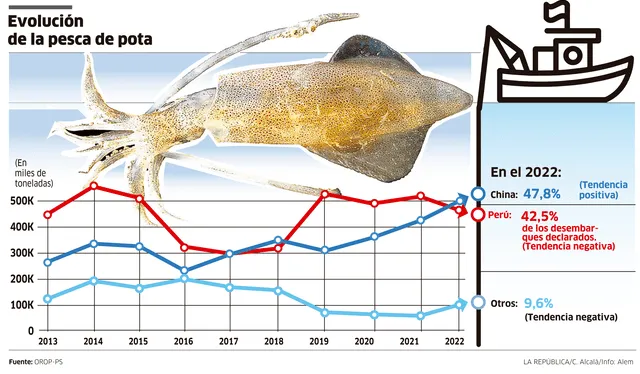 Image: La República
For Alfonso Miranda, president of the Committee for the Sustainable Management of the South Pacific Giant Squid (Calamasur), one of the reasons for the lower extraction of squid is due to the entry of Chinese fishing vessels with illicit fishing practices, since they do not install their satellite devices to be monitored by government authorities, as ordered by the supreme decree of the Ministry of Production of 2020.

It is worth mentioning that the foreign fleet is required to install the satellite system to be able to control the ships that use national ports and that they comply with Peruvian regulations.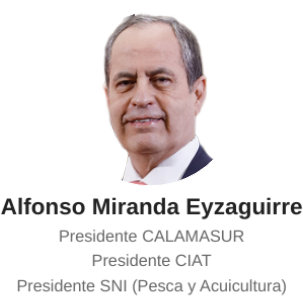 "Peru was the country that fished the most squid in the world, but now China beats us by fishing the same squid as us. It is true that it is a traditional resource, but the refusal of Chinese ships to use this satellite device confirms to us that it has a lot to hide and it is an obligation of the Peruvian State to carry out the corresponding inspections," Miranda Eyzaguirre told La República.
Additionally, so far this year, there have been 83 arrivals, of which 62 are associated with "crew changes."
"It is a vital resource for Peru and there are thousands of jobs that are at risk. In the fleet there are around 25,000 jobs and in the plant there are 50,000 jobs, of which 60% are women. The pota generates decentralized and inclusive employment," said the head of Calamasur.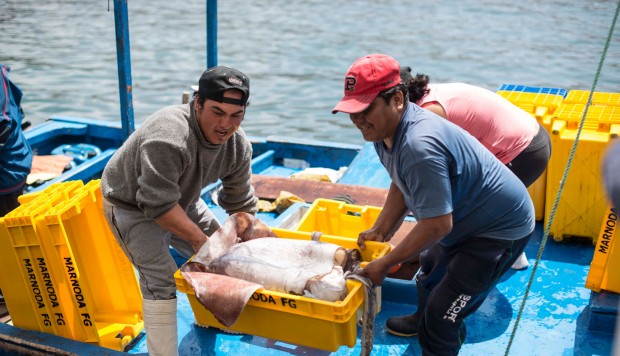 Peruvian fishermen landing fresh giant squid
Strengthen the fight against illegal fishing
From Calamasur they asked the Peruvian Government to reinforce local and regional measures to combat illegal, unreported and unregulated fishing. As well as making improvements to the management measures before the RFMO-PS CMM, which is a stock evaluation model.
Above all, indicates the business union, it must be ensured that the provisions of the Port State Measures are complied with.
Sourcee: La República (translated from original in spanish)
[email protected]
www.seafood.media