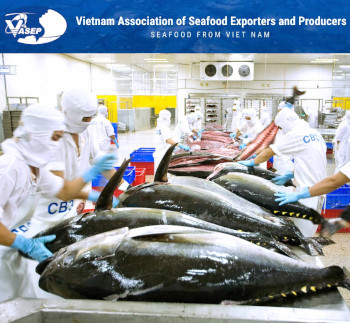 Image: Vasep / FIS
Chile – a bright spot in tuna exports

VIET NAM
Wednesday, May 31, 2023, 07:00 (GMT + 9)
In 2022, Vietnam's tuna exports to Chile were not satisfactory. The export value to this market reached nearly $8.5 million, down 11% compared to 2021. However, entering 2023 in the context that exports to major markets such as the US, EU or Canada all decreased, exports to the Chilean market is very positive.
After declining in February, continuously for the past 2 months, Vietnam's tuna exports to Chile achieved a high growth rate over the same period. In April 2023 alone, the export value of tuna to this market increased by 78%, reaching more than 1.6 million USD. As a result, in the first 4 months of 2023, tuna export turnover to Chile increased by 51% over the same period, reaching more than 5 million USD.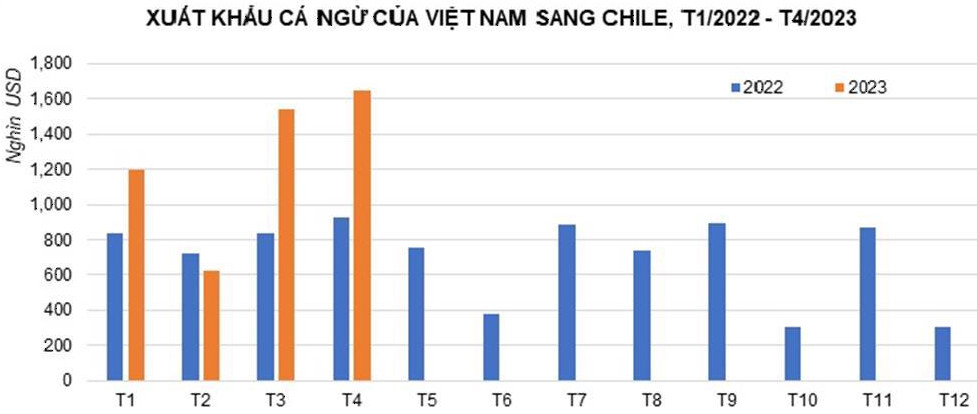 Source: Vasep
In the market bloc of countries participating in the Comprehensive and Progressive Agreement for Trans-Pacific Partnership (CPTPP), Chile is currently the fourth largest tuna import market of Vietnam.
Chile is currently importing mainly frozen tuna meat/loin from Vietnam, accounting for 64% of total export turnover. Followed by canned tuna products, accounting for 29%.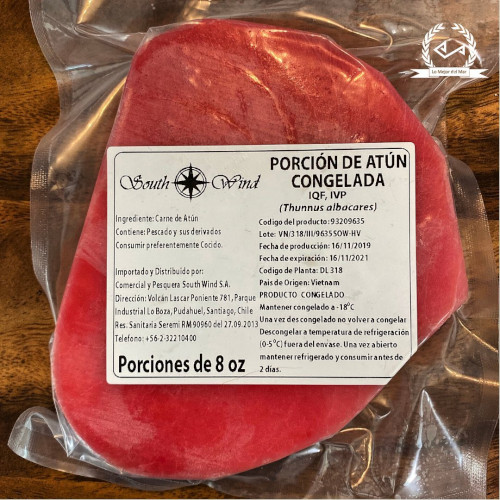 Photo: Lo Mejor del Mar -->
According to statistics from the International Trade Center (ITC), Vietnam is currently the fourth largest supplier of Chilean tuna in the first quarter of 2023, after Ecuador, Thailand and China. While tuna exports of Vietnam and Thailand to Chile increased, tuna exports of Ecuador and China decreased. Tariff incentives under the CPTPP are creating attraction for Vietnam's tuna products in the context of high inflation.
The leading companies in exporting tuna to this market in the first 4 months of this year include Trinity Vietnam, Hai Trieu Co., Ltd and Haivuong group.
Currently, Chile's consumer price index fell in April to its lowest level in more than a year, bringing overall 12-month inflation to 9.9%, down from 11.1% in March. is expected to boost consumption in this country, including tuna. And this will be an opportunity for Vietnamese tuna companies to penetrate deeper into the Chilean market.
Author: Nguyen Ha | Vasep (Traslated from the original in Vietnamese)
[email protected]
www.seafood.media