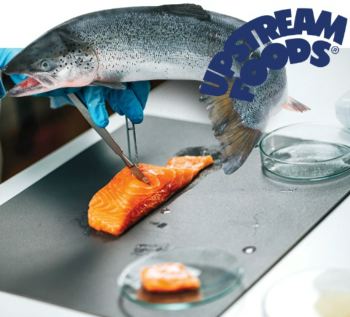 Image: goldstandarddiagnostics/FIS
Upstream Foods Says Cultivated Fat Will Help Plant-Based Seafood Market Surge

NETHERLANDS
Thursday, June 08, 2023, 01:00 (GMT + 9)
When it comes to seafood alternatives, the choices are limited. Dutch start-up Upstream Foods aims to change that by cultivating fat from salmon cells for the plant-based seafood market.
The alternative seafood sector has seen significant growth in the U.S., with both dollar and unit sales experiencing a 53 percent increase last year, according to the Good Food Institute (GFI). This upward trend is expected to continue. But to truly appeal to mainstream consumers, alternative seafood needs to elevate its quality.
As consumer demand for sustainable alternatives continues to grow, companies like Upstream Foods are striving to meet the challenge and provide high-quality options. Upstream Foods' innovative approach to cultivating salmon cell fat for use in plant-based seafood aims to revolutionize the industry.
'Next level fat'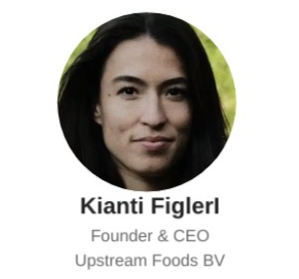 Kianti Figler, founder and CEO of Upstream Foods, emphasized the need for improved product quality during her speech at F&A Next, an event hosted by Rabobank, Wageningen University & Research, Anterra Capital, and StartLife. She acknowledged that the current offerings do not yet match the taste and quality expected by consumers, Food Navigator reports.
"When we're talking about taste, we're talking about fat," she said at the event. "To take plant-based seafood to the next level, we need next level fat."

According to recent TURF analyses, the main reasons consumers would choose plant-based seafood are flavor (78 percent), the potential to reduce overfishing (7 percent), omega-3 content (3 percent), lack of bones (1 percent), and contribution to reducing plastic waste (1 percent). GFI suggests that once consumers have a positive impression of alternative seafood flavors, messaging focused on these additional benefits can make the products more appealing.[continues...]
Author/Source: Jill Ettinger / greenqueen.com.hk
[email protected]
www.seafood.media