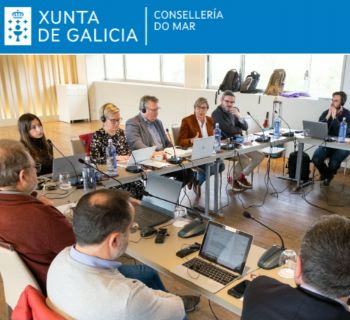 The Regional Advisory Council for Northwestern Waters, which is meeting this week in Santiago, was established in 2005.
Galicia appeals to the creation of alliances between the European fishing regions to defend the interests of the fleet

SPAIN
Thursday, March 16, 2023, 05:00 (GMT + 9)
The head of the Sea defended the balance between environmental, social and economic aspects to maintain productive activity taking into account the intentions of the European Commission to limit fishing gear such as trawling in community waters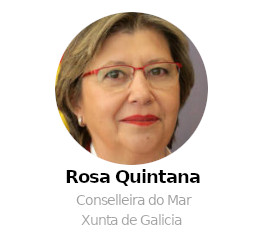 Santiago de Compostela,
The Regional Minister of the Sea, Rosa Quintana, today stressed the need to have a strong alliance at the European level for collaboration between the different regions with fishing interests to face the continuous threats coming from Brussels.
This was indicated during the inauguration of the last day of meetings of the executive committee of the Regional Advisory Council for Northwestern Waters, which are being held this week in Santiago de Compostela and where she was accompanied by the general director of Fisheries, Aquaculture and Technological Innovation, Antonio Basanta.
Since one of the objectives of this Council is to establish an open forum for dialogue between the fishing sector, environmental NGOs, consumer representatives, recreational fishing and civil society, the head of Mar praised the work carried out by this forum as an "example of success in the participation of the parties involved in the development of effective fisheries management, in collaboration with the member states and the European Commission".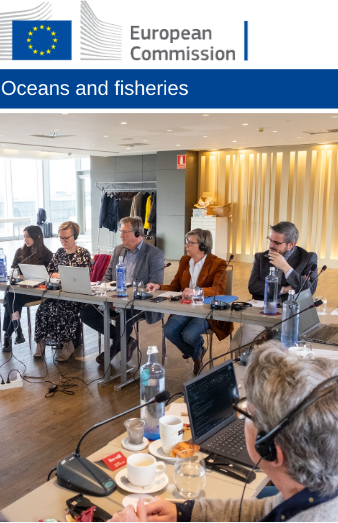 In this line, he claimed the need to bet on the balance between environmental, social and economic aspects as key to maintaining productive and commercial activity and appealed to the union of forces to try
to stop the implementation of regulations by the European Commission
that intend to restrict certain fishing gear in Community waters such as trawling in the coming years.
All with the aim of avoiding the pernicious effects that arbitrary and unjustified decisions can have on the fleet, such as the veto on bottom fishing approved last year in 87 community water areas
.
"Incomprehensible decisions that punish the main interest in keeping the marine environment in good condition: our fishing sector," said Rosa Quintana, who also made reference to Ireland's recent claim to ban fishing in two other Gran Sol fishing grounds.
In her speech, the Minister thanked the organization that Galicia chose to celebrate the event, closely linked to the community as the Galician fleet is present in community waters and for the Organization's manager being in charge of two of its working groups of Fisheries Producers (OPP) Porto de Celeiro, Suso Lourido.
In this respect, the representative of the regional Executive showed her support for all its members since Galicia shares her idea of obtaining balanced results, the result of attention and from inclusion, taking into account the interests of the industry and coastal communities. "It is an opportunity to share what concerns us by contributing to the creation of a fair fisheries policy", she assured.