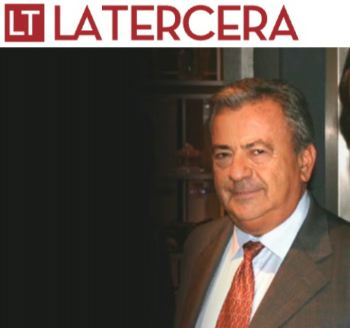 Image: La Tercera
'I will defend my good name': Isidoro Quiroga's response to Joyvio by salmon company Australis

CHILE
Wednesday, March 29, 2023, 07:00 (GMT + 9)
After the intention of the Chinese company to annul the purchase of the Australis salmon company that he made four years ago for US$ 921 million, the Chilean businessman prepared a declaration parallel to the judicial strategy.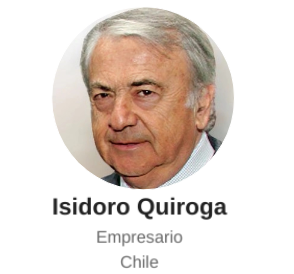 "I am going to defend my good name, that of my family and that of my collaborators until the last consequences", says Quiroga.
"I regret that Joyvio and his advisors in Chile have chosen the path of slander and defamation to try to solve their financial and business management problems."
Thus begins a statement sent to the media by businessman Isidoro Quiroga.
This, after it was announced last week that the Chinese company (
Joyvio
) intends to cancel the purchase of the Chilean salmon company
Australis Seafoods S.A.
, an operation carried out four years ago, disbursing US$921 million, whose ownership was 95 % in the hands of Quiroga.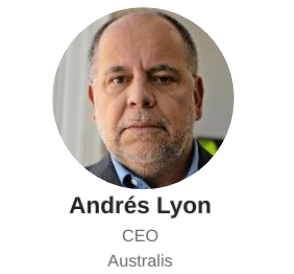 According to the Asian group, the sellers hid information in the due diligence carried out for the purchase of the company,
"hiding the overproduction, a policy that was also used to deceive the authorities,"
Australis declared. Ergo, he requested the money back.
While both parties are already preparing their legal strategy -legal studies through- in parallel, Quiroga decided to send a statement with his arguments, also motivated by an interview with the CEO of Australis, Andrés Lyon, who published El Mercurio, where he indicates, among other things things, that "the size of this scam forces us to request the extradition of (Isidoro) Quiroga and file various lawsuits"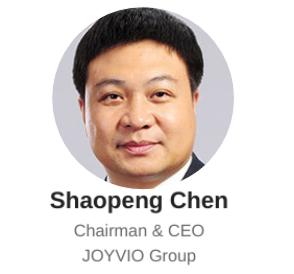 According to the document written by Isidoro Quiroga,
"Joyvio became scandalously indebted to buy Australis, based on return expectations that were impossible for any company to meet. And then they failed when it was necessary to adapt to the new regulatory conditions",
he commented. He even added that the debt pressure was so great that Joyvio's president, Shaopeng Chen, decided not to listen to the warnings of Chilean executives and ordered the company to continue producing as usual.
"This is passing the bill to them. The Shenzhen stock market has them in its sights and is asking them for explanations (...) they blame the pandemic, changes in the criteria of the supervisory authority, the world economic situation, etc. The speech that they would have been victims of a scam, which they would have only realized four years after the purchase, is only for the Chilean public",
concluded the Chilean businessman.
(continues...)
Author/source: Daniel Fajardo/La Tercera | Read the full article here | Only available in Spanish