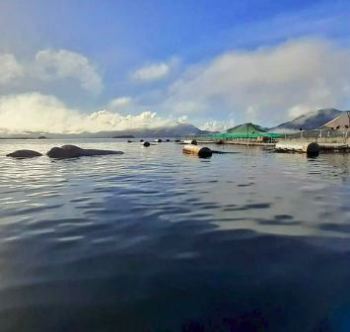 Sernapesca files complaint for dead whale in salmon farm

(CHILE, 5/8/2020)
The Regional Directorate of
Sernapesca
Aysén filed a complaint with the Public Ministry for the discovery of a whale carcass inside a culture center of the
Australis Mar
company. The company itself reported the fact via email on Friday May 1, in accordance with the environmental contingency plan that is applied in this type of incident.
According to reports, a dead cetacean of approximately 15 meters in length ran entangled alongside one of the cage rafts of the Matilde 3 center, in the Matilde Island sector, about seven hours of navigation from Puerto Aysén.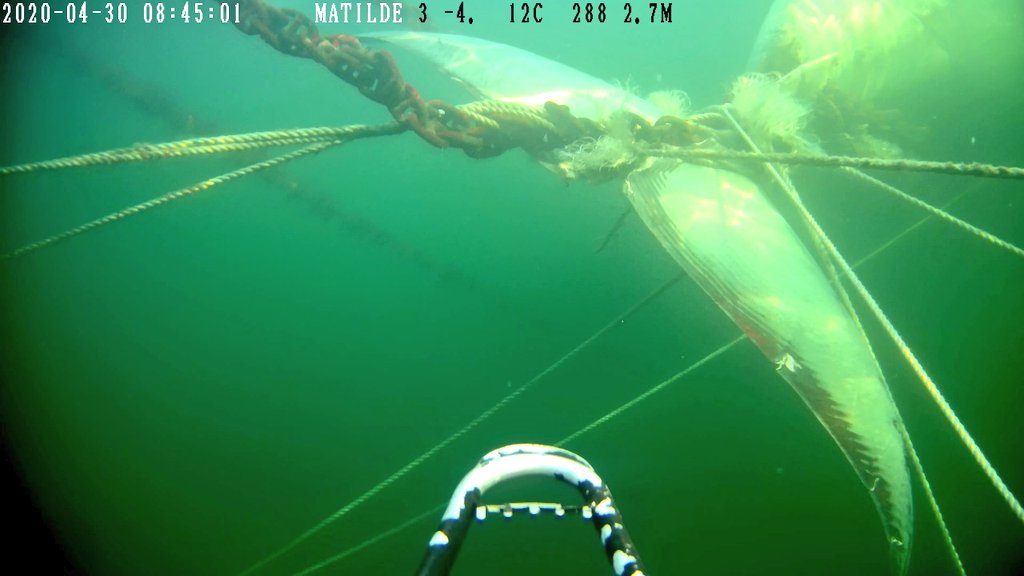 This Monday, the Sernapesca Regional Directorate received additional information along with photographs and videos. After careful analysis, it was determined that the situation affects a Sei whale (Balaenoptera borealis), entangled almost in its entire body with ropes of different length. In addition, a metal chain surrounds part of the specimen.
Based on this background, Sernapesca instructed the owner of the farming center to dispose the remains of the cetacean in a secured sector of the coast. This in order to access the body to perform analysis and collect more information if required. Likewise, the company was asked to complement compliance with the protocols established for this type of situation with greater background, in order to initiate the corresponding investigation.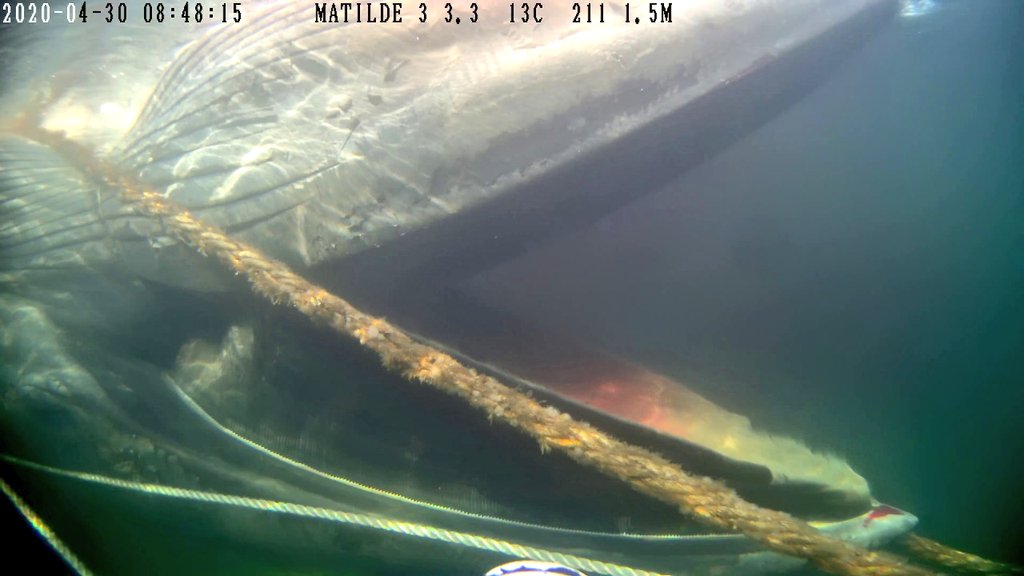 This was reported by the Regional Director of Sernapesca, Cristian Hudson, who explained that in addition, the Regional Directorate ordered the delivery of these records through a complaint filed with the Public Ministry, to clarify the causes of the stranding and eventually establish responsibilities. All this under articles 135 and 136 of the General Law of Fisheries and Aquaculture, and the provisions of the Law on Protection of Animals.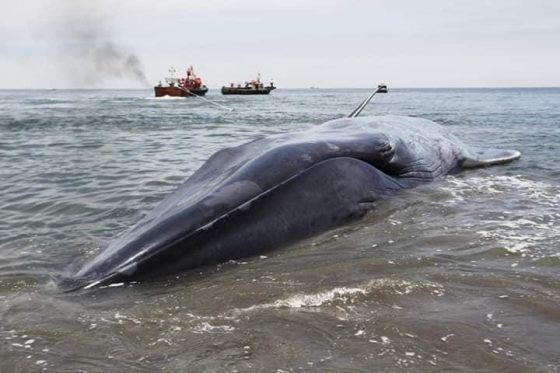 From the Regional Directorate, they announced that once they are collected, all the information will be made available to the agencies and institutions that require it, as well as to international conservation bodies such as the International Whaling Commission (Response Network to Gillnetting of large cetaceans) and other forums of which Chile is a part.
Information of the company:
| | |
| --- | --- |
| Country: | Chile |